welcome
The Dance Complex offers dance classes for kids and adults, performances, studio space, workshops, and a diverse community for dance and movement arts. Join Us for a class, performance, or workshop in our historic building in the heart of Central Square in Cambridge MA.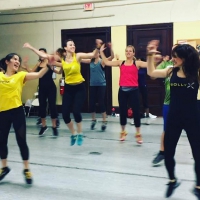 Dance classes for adults in over 24 styles of dance.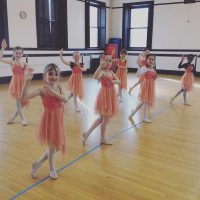 Dance classes for kids (ages 4-18) and family dance.