Final showing by the participants of the aMaSSit program. Free and open to the public, with $10 suggested donation.
Please check back soon for ticket information.
For more information about the program:
http://www.dancecomplex.org/amassit-mentoring-lab/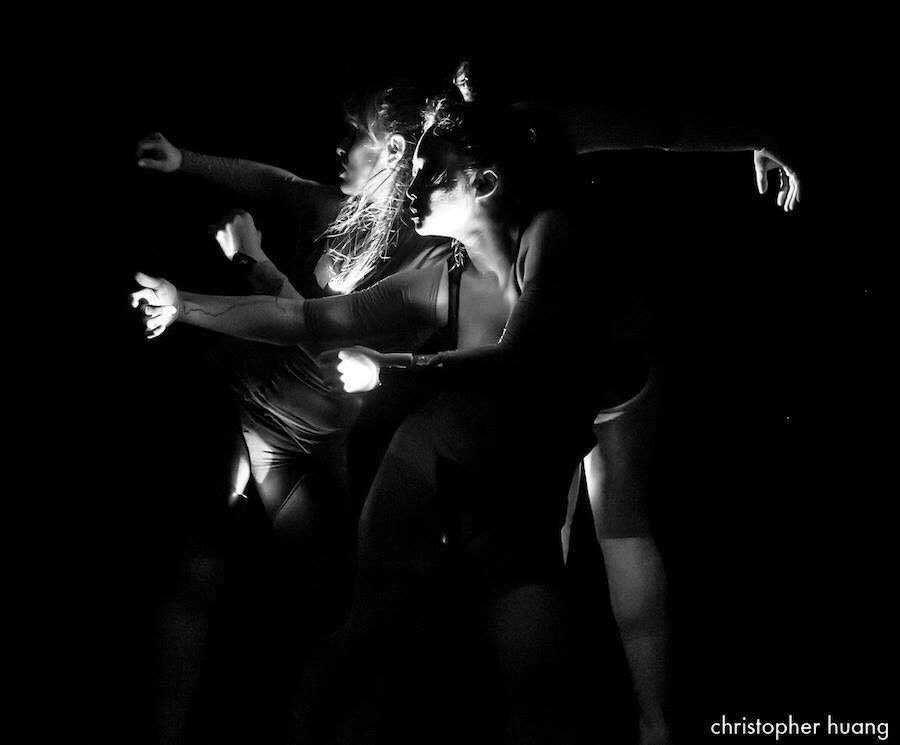 Mon, May 21 @ 08:00 pm
8:00 pm — 10:30 pm
(2h 30′)
Street shoes are not allowed in the studio at any time.